The Ontario Energy Board reports that there has recently been a 70% increase in calls reporting scam activity. Whether it be phone calls or text messages, posing as Oakville Hydro or another energy company, scammers are constantly evolving their tactics to trick customers. 
If you receive a suspicious phone call, text or letter: 
Contact an Oakville Hydro Customer Service Representative ASAP to verify your account information at 905-825-9400 (Monday to Friday, 8:30 AM to 4:30 PM) 
Never make a payment for a charge that is not listed on your most recent Oakville Hydro electricity bill 
Do not provide any personal information 
Do not click on links provided in text messages or emails 
Image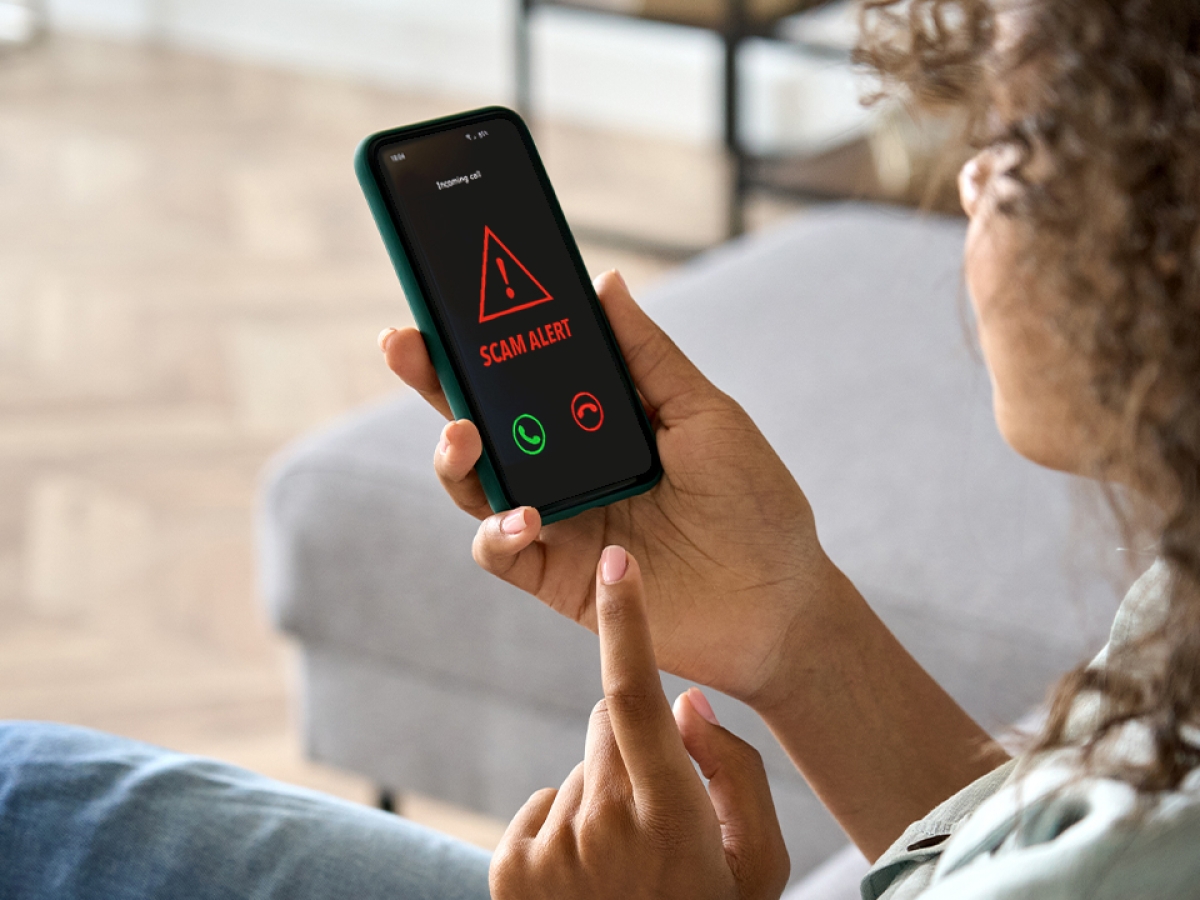 Energy Scams
Don't be afraid to say no! Contact the Ontario Energy Board directly at 1-877-632-2727 or click below.
Image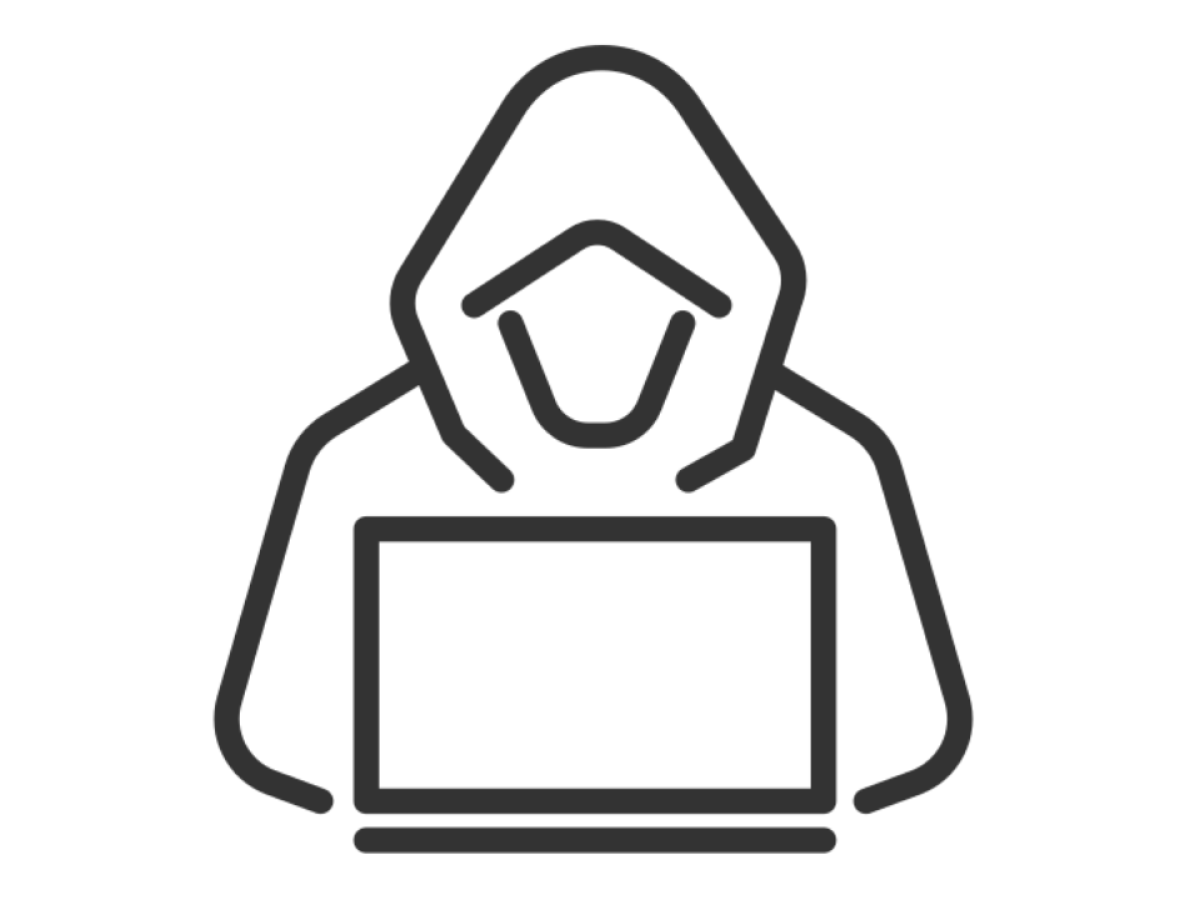 Canadian Anti-Fraud Centre
Report incidents to the Canadian Anti-Fraud Centre at 1-888-495-8501.