Everyone falls on hard times, but there's help. 
Customers can find the help they need in these programs below. Follow the links to see if you qualify and enroll.
Low-Income Energy Assistance Program (LEAP)
If you're behind on your electricity bill, you may qualify for emergency financial help through LEAP - a grant of up to $500 per year. 
To be eligible for LEAP:
- The customer account must be in arrears. 
- The total amount received by a household may not exceed the maximum grant amount of $500 per year (or $600 per year for electrically-heated homes). 
Would you like to discuss eligibility or apply? Call Oakville Hydro at 905-825-9400 (Monday to Friday, 8:30 AM to 4:30 PM) or email customerservice@oakvillehydro.com
Image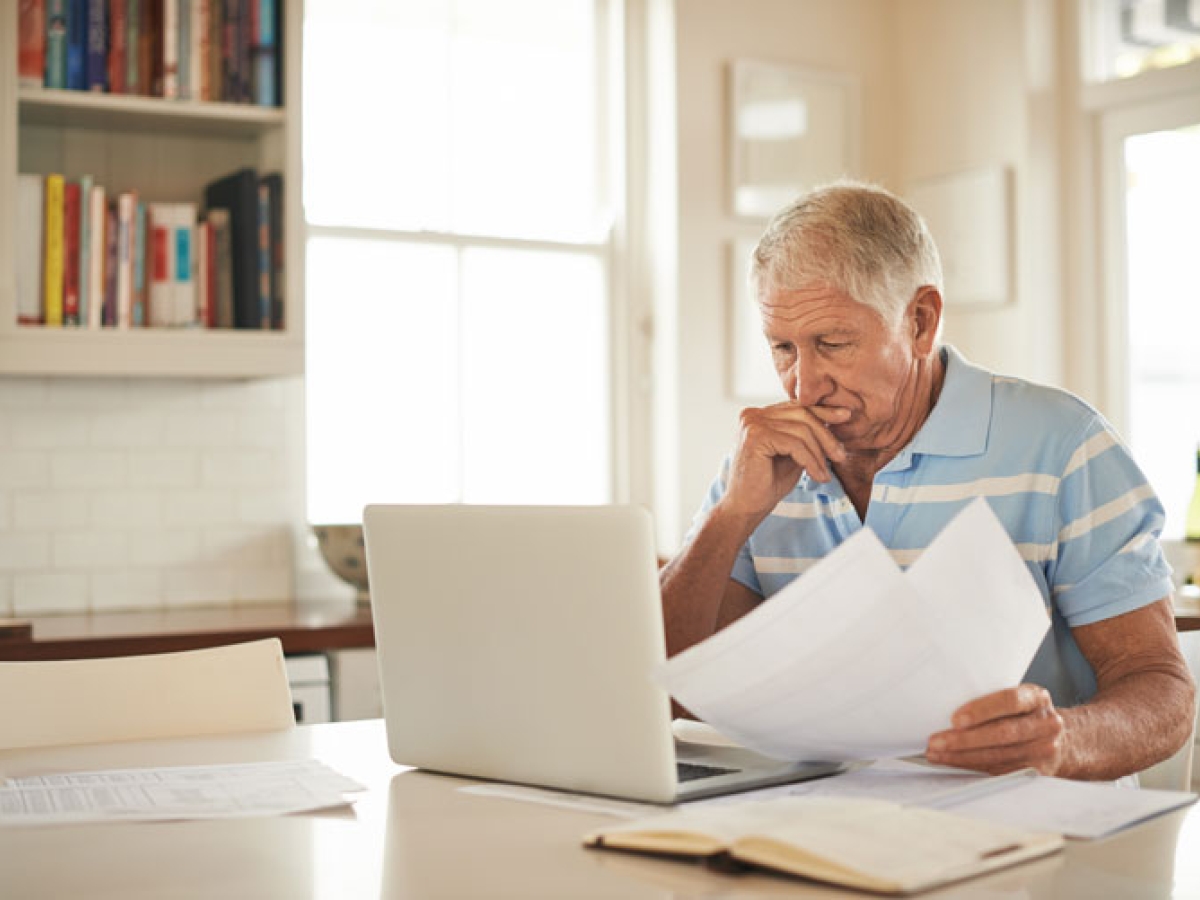 Ontario Electricity Support Program
OESP provides ongoing assistance directly on the bills of eligible low-income electricity consumers.
Image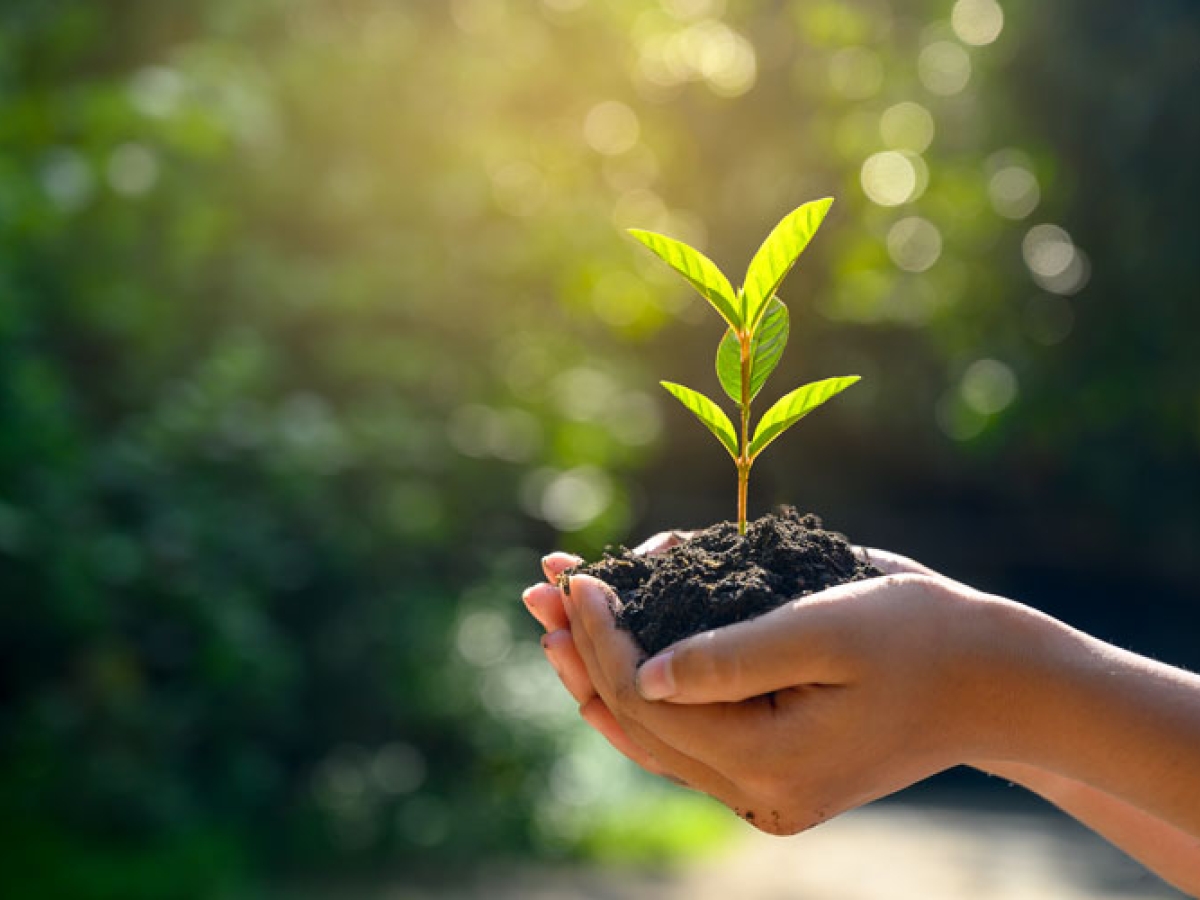 Save on Energy Home Assistance Program
The program offers free energy-efficiency upgrades for income-eligible homeowners and tenants.